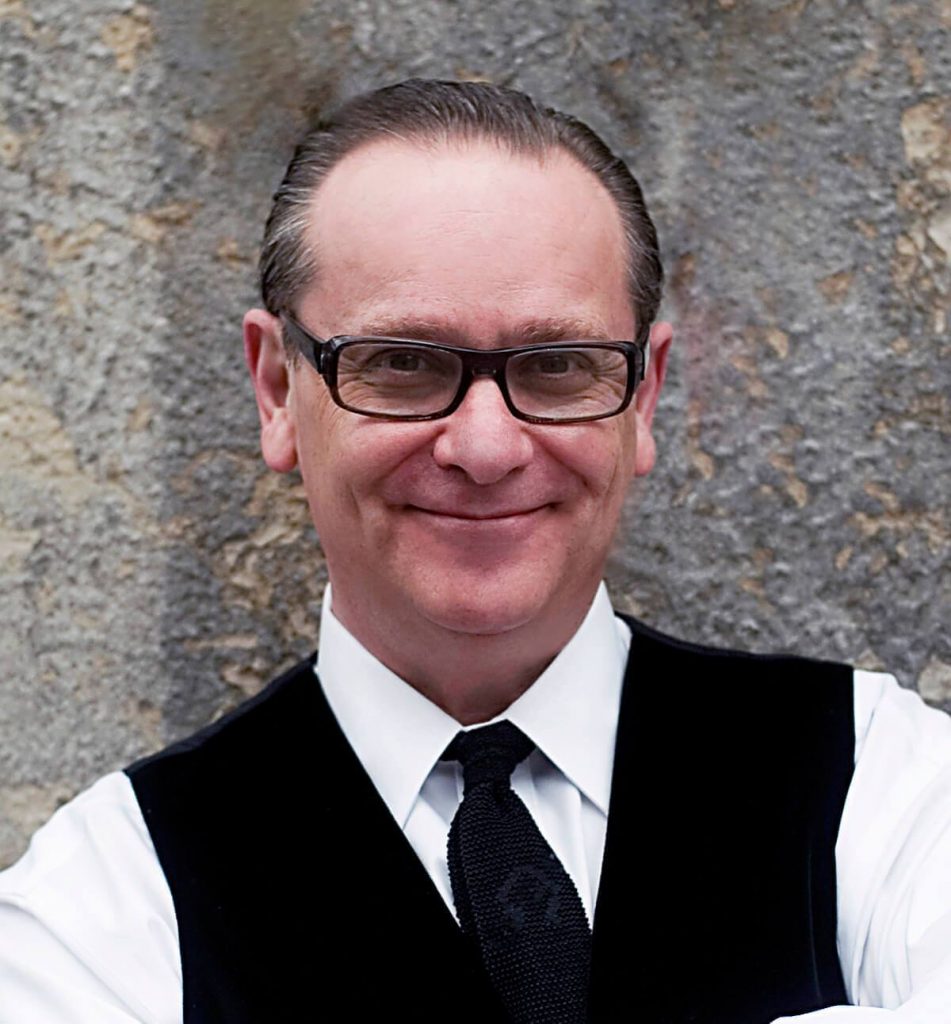 Marty Marion
Marty Marion is a 40-year veteran of marketing and advertising at the highest levels. Formerly a principal and senior executive of two of the world's largest ad agencies (think 'Mad Men' in the heyday of advertising), and executive management consultant on strategic planning and marketing for dozens of major brands, Marty originally developed The Positioning Matrix™ for private use for the benefit of his clients.
Marty is a bottom-line driven marketer, familiar with virtually every channel of digital marketing, and has led brand marketing teams in multiple niches for more than two decades, including major brand names in retail, consumer products, healthcare, digital marketing and ecommerce. During his career, Marty has served as CEO of a private international ad and strategic planning agency, SVP and International Marketing Director for S&P (Standard & Poors), as well as being a principal in several family-owned businesses.
My Story and Background
Early in my advertising career I had the incredible fortune to learn directly from the greatest masters of advertising and marketing… legends like David Ogilvy, William Bernbach, Ted Bates, Malcom Forbes, Jay Chiat, Trout & Ries, George Wiedemann and many more.
They taught me the strategies and tactics they used to create, advertise and market the biggest brands in the world; secrets typically reserved only for 'insiders'.
Over 40 years, I've refined, evolved and perfected these techniques and the science of positioning that isn't taught anywhere else.
My Brand Positioning Master Course brings it all home for you, your agency, and your clients.
My NEW LIVE 12-WEEK EPIC ECOM RESET COURSE teaches you how the most successful enterprise-level Ecom brands accelerate and max out their purchases, sales, AOV, LTV and revenue, and how YOU can use these strategies and tactics for YOUR specific business – at any size, at any stage, to totally explode your revenues.
Marty is an admin and moderator of some of the most significant digital marketing groups on Facebook, and is the founder and admin of the private Facebook group Master Positioning Insiders.
Marty also teaches brand positioning and advanced SEO at many private conferences and masterminds each year, and he consults privately to major ecom and digital marketing brands and agencies nationally.
Marty is a diplomate of the Arden House Executive Business Management Program of Columbia University Graduate School of Business, has served as a member of the Leader's Council of the DMA (Direct Marketing Association of America), and is a Clio Awards winner for Advertising Excellence and Copywriting.
Join Marty's Free Private Facebook Group: Master Positioning Insiders